Customer Portal
A fast user interface designed for modern project management giving you more visibility on all your projects, invoices, payment status and details. Delivering you the information you need whenever you need it because alone you may go faster but together we will go further.
Transparency, the key for good long term relationships.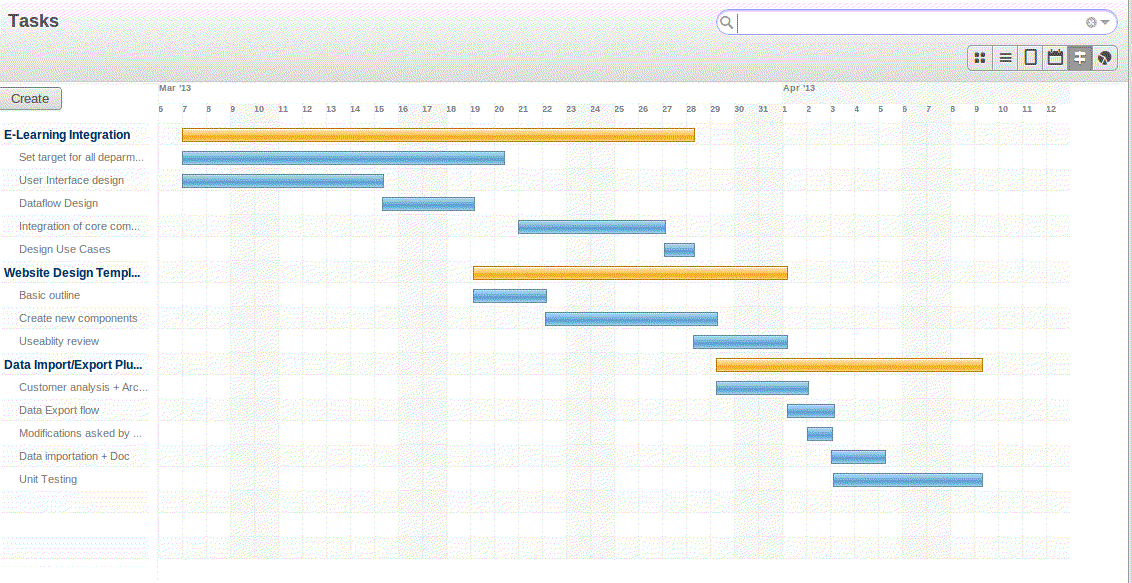 Project Status
Keeping track on your tasks and their progress is for us our top priority. This is why on top of the weekly e-mail status , you will have access to all your projects status overview in a click.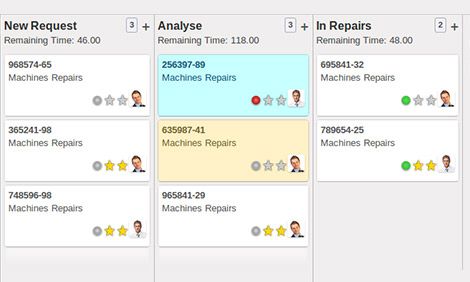 Support Tickets
We are committed to giving effective support for our clients. Through this dynamic and user friendly portal you will have the capacity to follow all your ongoing support tickets.
Invoices
The portal will hand access to all your invoices, the payment status and details. If you have any questions concerning the invoices, just drop us a message and have instant interaction with us. Looking-up invoices has never been so easy.